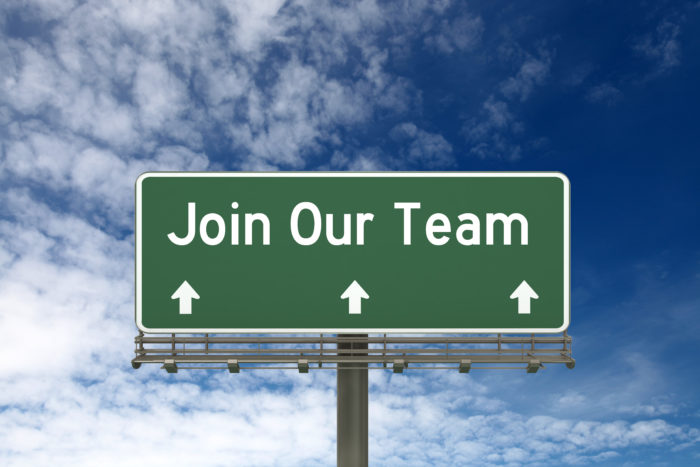 Relationship/Loan Officer
Are you looking for more than "just a job"? If you are passionate about making a real difference in people's lives and helping them to achieve their goals and dreams, our Credit Union may have the perfect opportunity for you! We are a quickly growing organization and we are expanding our staff as we grow.
The position requires a variety of experience and the willingness to continue learning every day. The right applicant will join the Relationship Department and will be responsible for helping our members to achieve their lifetime goals. The Relationship Officer is a dynamic position that allows the individuals to go above and beyond in providing our members with an outstanding and sometimes surprising member experience. They will provide a number of member focused solutions including loans, new accounts, and other services as they form lasting relationships with our members.
To learn more click here and join our team!