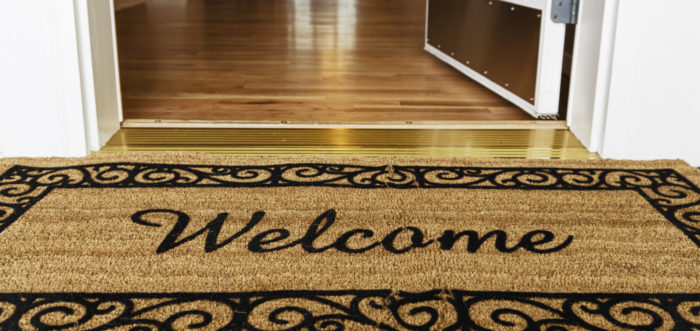 Are you planning to buy or refinance your home? Maybe you are looking to do a remodel or consolidate debt? We are here to help make it happen. We partner with Consolidated Community Credit Union and Finance of America to be able to offer you the best possible mortgage loan to fit your needs. Processing your loan is quick and easy!
To start the process contact one of our Relationship Officers today. They are here to help you get started and navigate for a smooth transaction. 503-253-8193 option 3.
FREE WEBINARS AVAILABLE from Finance of America!