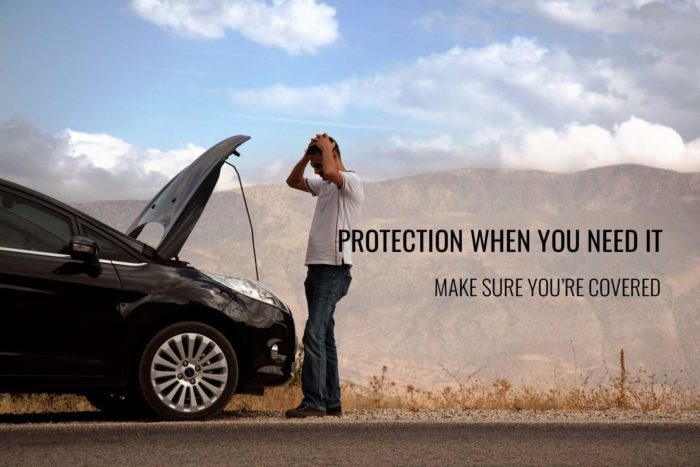 Life/Disability Insurance
Credit Life insurance pays off a member's eligible outstanding loan balance, up to the policy maximum, if the member dies before the loan is repaid and the claim qualifies.
Credit Disability insurance makes a member's eligible loan payment, up to the monthly maximum, if the member is totally disabled by a covered illness or injury.
Mechanical Repair Coverage
Mechanical Repair insurance coverage covers the cost of repairs to items covered by the policy. The premium for the coverage is paid at the time the loan is granted and added to the loan balance. The policy is transferable if you sell the vehicle prior to the policy expiration.
Guaranteed Auto Protection (GAP)
GAP coverage is offered in connection with the financing of a vehicle. GAP insurance provides protection in the event the vehicle is stolen or totaled. Talk with a Relationship Officer about the advantages of this policy.
Proof of Insurance
If we don't receive your insurance binder showing proof of insurance and IBEW & United Workers FCU listed as the loss payee, we may have insurance added to your loan. If you received a letter indicating that insurance was placed on your loan you can use the link below to track and make updates. You will need to enter your unique identifier number from your CPI letter and your zip code. Click here to begin.