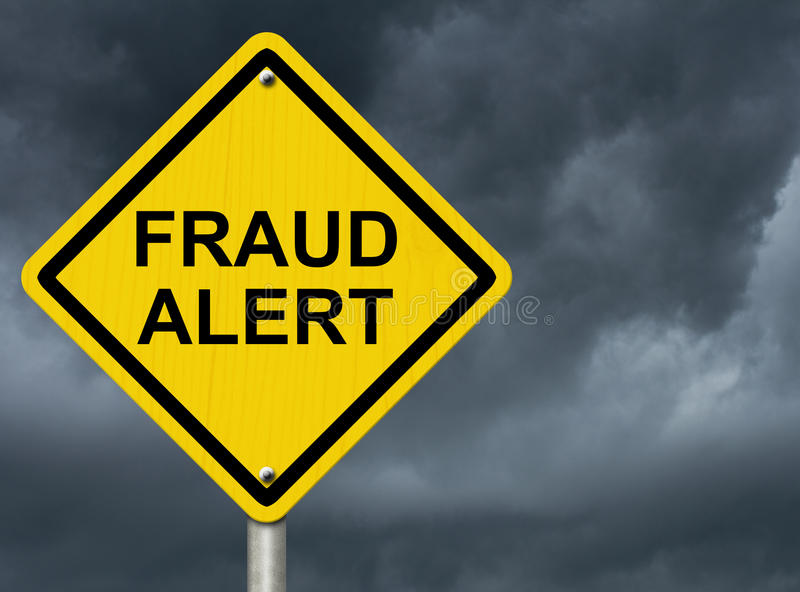 When you think you have been a victim of fraud, time is of the essence and the sooner you can report it the lower the impact will be on you and your finances.
Lost or Stolen Debit or Credit Card
You can temporarily block all plastic cards on our Mobile App under Manage Your Cards or you can call:
Lost or Stolen debit card
888-297-3416 (within U.S.)
206-389-5200 (outside U.S.)
Lost or Stolen Visa credit card
833-933-1681 (within US)
812-647-9794 (outside US)
Contact Us Right Away
503-253-8193 x 760 or plastics@ibewuwfcu.com and some additional steps to take
Contact your local Police Department. If you are a victim of identity theft, let the local authorities know and file a police report
File a complaint with the Federal Trade Commission
File a complaint with the Internet Crime Complaint Center
File a complaint with the Social Security Administration if you feel your Social Security information has been compromised.
Keep Records and document the names, numbers and details of the conversation of everyone you contact regarding the incident.
Don't Fall Victim of a Scam – Safeguard Your Accounts
Recent scams we want you to be aware of. If you receive calls like this don't give the caller any information, hang up and contact the credit union.
Amazon security telling you that your Amazon account was breeched and to purchase gift cards with the card tied to their Amazon account to protect the funds in the account, then asking for the numbers on the gift card. No one from a reputable business would require you to purchase gift cards to "safeguard" your funds and account.
The IRS or Unemployment office calling to say your Social Security number is being used by someone else and asking for additional personal information. The IRS, State or Federal Government will never call you for personal information.
Someone calling saying they are with Windows and you have a problem with your personal computer, and they need to access your computer with your username and password. Never give out your username and passwords – this is a scam to take over your computer. Windows and Apple will never call and ask for this information.
Avoid purchasing items from popup ads on social media. Get out of the popup ad and look for the item on a reputable website.
Identifying and Reporting Fraud
For your protection, please know that IBEWUWFCU will never initiate a request for sensitive information via phone or email. Sensitive information includes:
Social Security number
Member number
Account numbers
Debit or credit card number
Debit card or credit card PIN
Debit card or credit card security code (on the back of the card)
Passwords
If you receive communication that requests this type of sensitive information, please be suspicious of the request, and do not provide any of the requested information, and contact IBEWUWFCU directly if necessary.
Credit Bureaus
It is recommended that you review your credit report at least annually to help prevent fraud and verify the accuracy of information.
Equifax 800-685-1111 PO Box 740241 Atlanta GA 30374-0241
Transunion 800-888-4213 PO Box 2000 Chester PA 19022-2000
Experian 888-397-3742 PO Box 9556 Allen TX 75013
To obtain a free credit report visit annualcreditreport.com