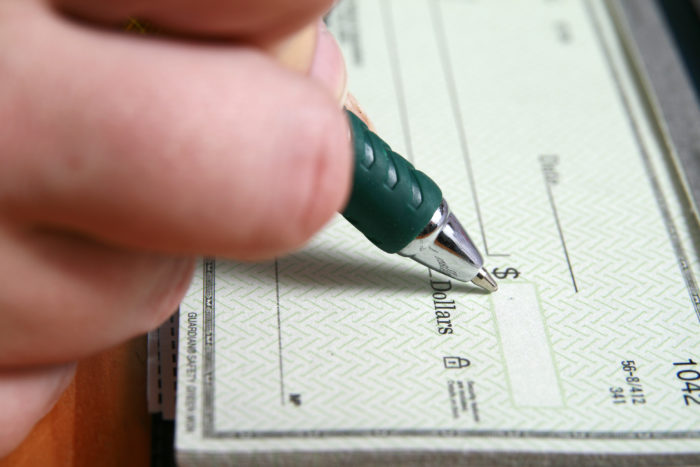 Whether you need a traditional checking account, a spending account with no checks or you carry a larger balance from month to month, we have a checking account suited for your needs.
EZ Debit
A checkless checking account with the ease of using only a Debit Card. $50 minimum balance to open and no monthly fee or minimum balance required. Now that is EZ.
Checking
You will have the option of writing a check or using a Debit Card to access your funds. $50 minimum balance to open.
Freedom Plus Checking
Do you carry a large balance in your checking account? If so, this is the account for you. $1,000 minimum balance to open and earns 0.05% on balances over $1,000.
Business and Union Local Checking accounts
For business account services please contact the credit union for details.
Need to order checks? Contact the credit union and they will help you with that.