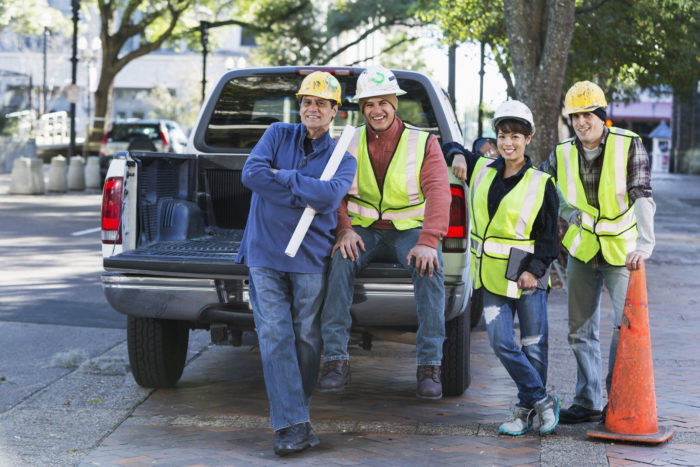 Whether you're looking to buy a new or used car, or even want to refinance your auto loan from another lender, we're here to help. We offer auto loans with great rates, terms up to 84 months and quick loan approval.
New Vehicle Loan 2021 & Newer
Rates as low as 4.49% APR
Current to 2-year-old model vehicles with terms up to 84 months
Used Auto 2013-2020
Rates as low as 4.89% APR
Vehicle model years from 3–8 years old with terms up to 84 months
Used Auto 2012 & Older
Rates as low as 5.39% APR
Vehicles older than 10 years with terms up to 72 months
Refinance Your Current Vehicle Loan
Do you have an auto loan with another lender? See how much money we can save you with our low loan rates and flexible terms when you refinance your current auto loan with us.
Indirect Lending
You can apply for an IBEW & United Workers FCU loan at select dealerships since we've teamed up with Credit Union Direct Lending (CUDL). You can enjoy shopping and buying even if your Credit Union isn't open.